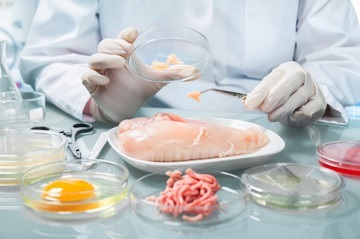 PROJECT AIM & OBJECTIVES
This research aims to investigate the benefits and challenges involved in adoption of a novel innovative approach to food product development. This includes a wide range of considerations, for example, intelligent food packaging design that helps to increase the shelflife of a fresh product and minimizes postproduction waste, use of alternative protein sources for nutritionally optimized foods, and product reformulation based on seasonal and locally available ingredients.
METHODOLOGY
This research will utilise the product development process as a tool to overcome the main obstacles in Food Sustainability through early intervention in the development decisions within product life. Flexible new product development models will be developed which are adaptable to the specific requirements of a specific product range. These NPD models explore additional information and knowledge required to reduce environmental impact throughout product life cycle.