QR
This is a test.
Did a QR Code take you here?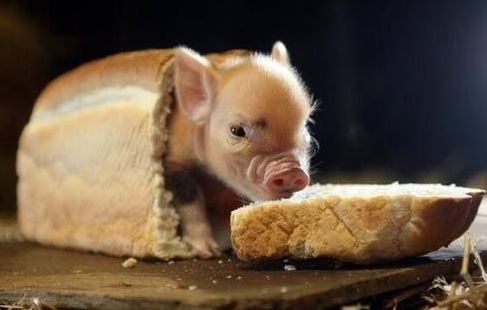 Scanned a QR code? Please input your information on our contact page here and someone will be in touch within 48 hours
Please leave your details and a brief note about the nature of your enquiry/interest and a relevant member of staff will get back to you.