News > SMART Academic Attends China-UK Workshop on Low Carbon Manufacturing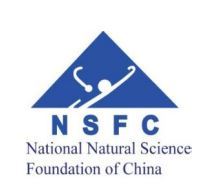 Elliot Woolley attended a call shaping workshop in Wuhan, China on the 14th and 15th March, 2018. The workshop saw 15 UK and 15 Chinese academics come together to discuss the major international challenges facing industrial development in terms of Low Carbon production. A number of research themes were identified during the workshop and are detailed in a report published by the EPSRC and the NFSC, who also funded and organised the event. The key challenges identified will form the basis of a China-UK funding call to be announced in early May 2018.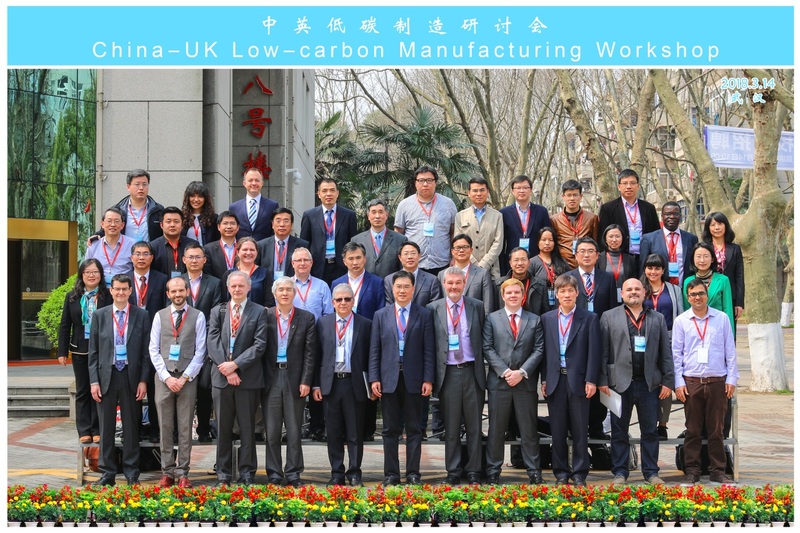 Elliot also took the opportunity to visit one of the Centre for SMART's Alumni, Dr Alessandro Simeone, who is now an Associate Professor at Shantou University which has a truly beautiful campus. Alessandro continues his work on Eco-Intelligent manufacturing which he started whilst at Loughborough and he and Elliot are planning a number of future research publications together. Elliot also had the opportunity to give an invited lecture on the Problems and Solutions of Global Resource Consumption to a number of undergraduate and postgraduate students studying within the Mechatronics Engineering Department. Some very good fish restaurants were also enjoyed during the visit.