News > Join a SMART Conversation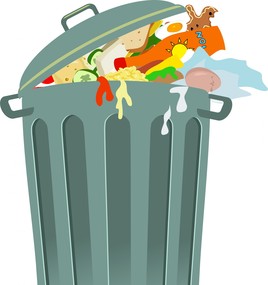 SMART welcomes you to join in The Conversation about the recently published article by Dr Elliot Woolley. The full text of the article can be found here:
http://theconversation.com/food-security-we-throw-away-a-third-of-the-food-we-grow-heres-what-to-do-about-waste-64854
Elliot is a Lecturer in Sustainable Manufacturing at Loughborough University and academic member of the Centre for SMART. His article looks at the causes and potential solutions to food waste in developed countries.