News > SMART welcomes a new PhD student within the Food CIM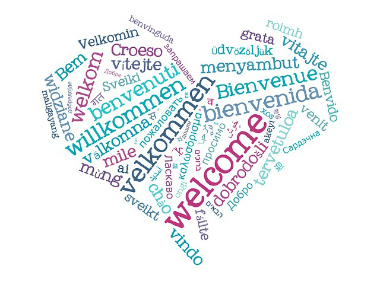 The Centre for SMART extends a warm welcome to our newest PhD student Jamie Stone, Jamie will be pursuing his PhD under the supervision of Elliot Woolley in the area of sustainable food manufacturing.
Jamie's work is funded through the EPSRC Centre for Innovative Manufacture in Food; a joint venture between Loughborough University, The University of Nottingham and Birmingham University.
Welcome aboard Jamie!