News > Seeking Research Associates in Sustainable Food Manufacturing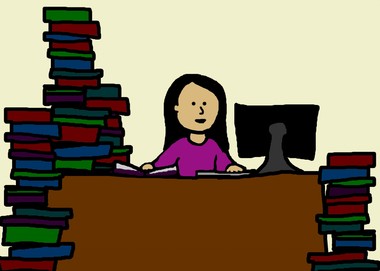 Two Research Associates are sought fot the Centre for Sustainable Manufacturing and Recycling Technologies (SMART) to work as part of the EPSRC funded Centre for Innovative Manufacturing in Food.
This is an exciting opportunity to work at the forefront of sustainable food manufacturing research. The role will review existing knowledge and best practice and develop methodologies and tools that will actively support radical improvements in resource efficiency in food manufacturing businesses.
A good honours degree in mechanical and manufacturing engineering, food science and technology, and engineering design is essential, as are: excellent communication skills, the ability to carry out experimental research, the ability to write technical reports and a willingness to travel. Practical experience of food manufacturing technologies would be highly advantageous as well the ability to design, model and develop production processes and systems.
For more information and instructions on how to apply, please see our advert on jobs.ac.uk:
http://www.jobs.ac.uk/job/AOL983/research-associate-sustainable-food-manufacturing/